IDEAL OIL AND GAS CONNECTIONS, INC.​

Ideal or Nothing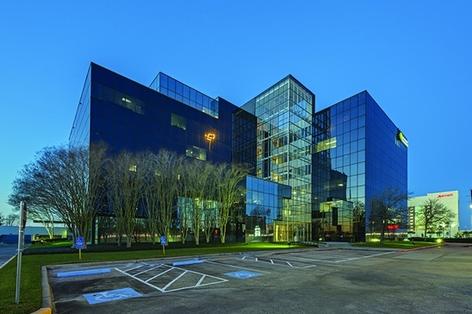 IOGC is a global energy technology services company, which is located in Houston TX and has branches in Beijing, Shanghai and Korla, China.

IOGC always devotes to provide high level consulting services for our clients, to provide perfect professional training services, research services and high level equipment import in all up-stream and down-stream fields.

We are pursuing high services quality for all the clients with keeping improve quality assurance and quality control system.